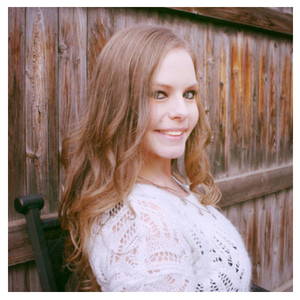 Authored by Angela Jiminez
I once went on a hunt for a new lampshade to pair with a lamp base that I had purchased. I must have gone through at least five or six different stores searching for the perfect size and design and still couldn't find exactly what I was looking for. It was super frustrating!
When I learned that I could easily make my own lampshade, I was really intrigued and eager to learn more. Being able to totally customize the size and pattern of a lampshade? Yes, please!
I Like That Lamp sells everything that you need to make a DIY lampshade, including:
A roll of styrene
Two lampshade rings (a plain ring, and one with a fitter)
Tacky lampshade glue
Binder clips
A moulding stick
The only additional item I needed was a fabric of my choice. I chose a cool vintage inspired ticking pattern.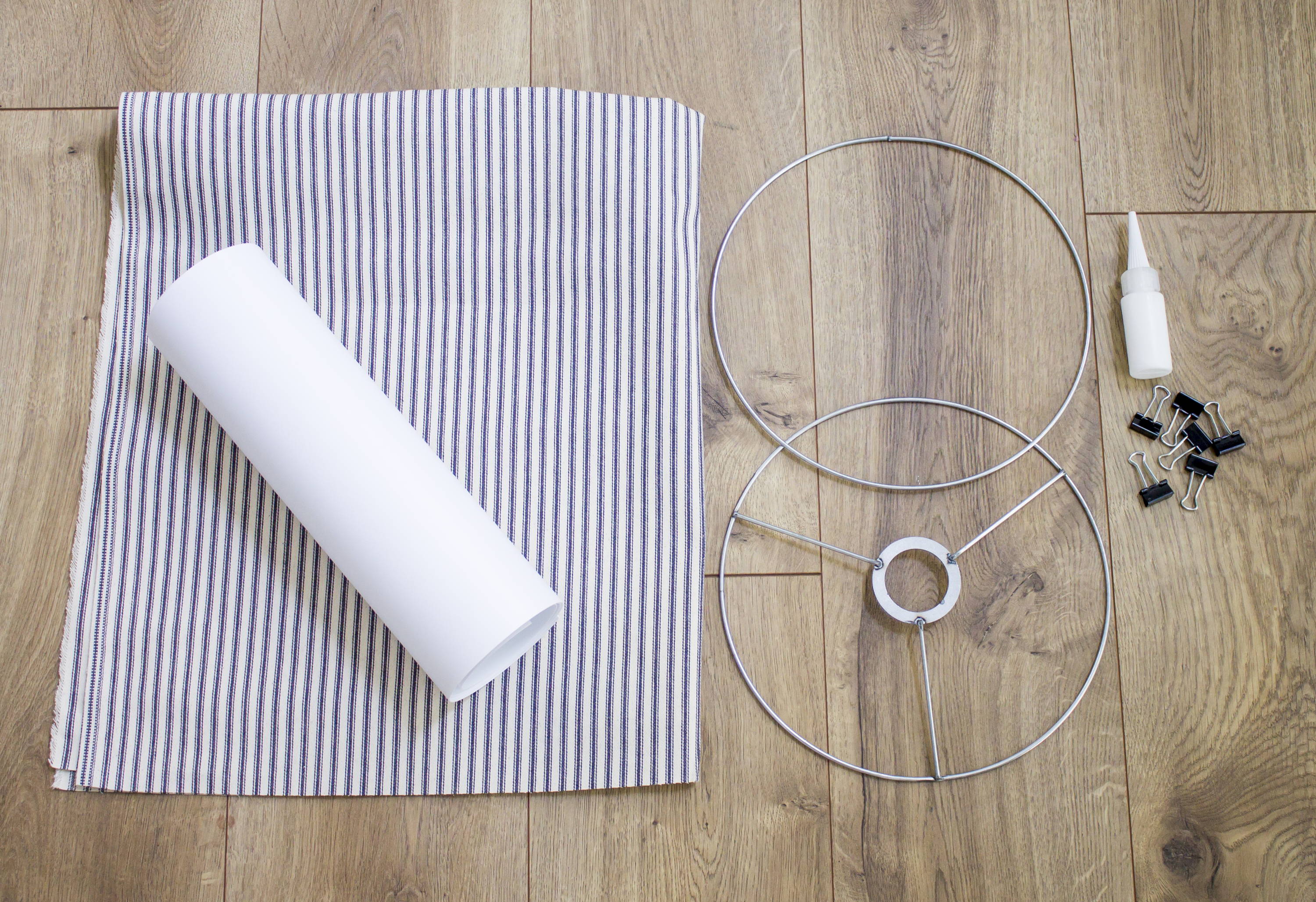 Making my own lampshade was a little trickier than I expected. So I decided to let you in on a few things I discovered while making my own DIY lampshade. Here are my six easy steps for making a flawless DIY lampshade.....
STEP ONE:
Make sure that the fabric is ironed and free of creases before you begin. Then, peel the edge of the paper backing off and lay it down on the backside of the fabric so that it's flush with the edge. Continue peeling as you go and smoothing the styrene with your hand that isn't' rolling. It's fairly sticky so it stays in place nicely, but should you notice a wrinkle it can also easily be pulled back and adjusted.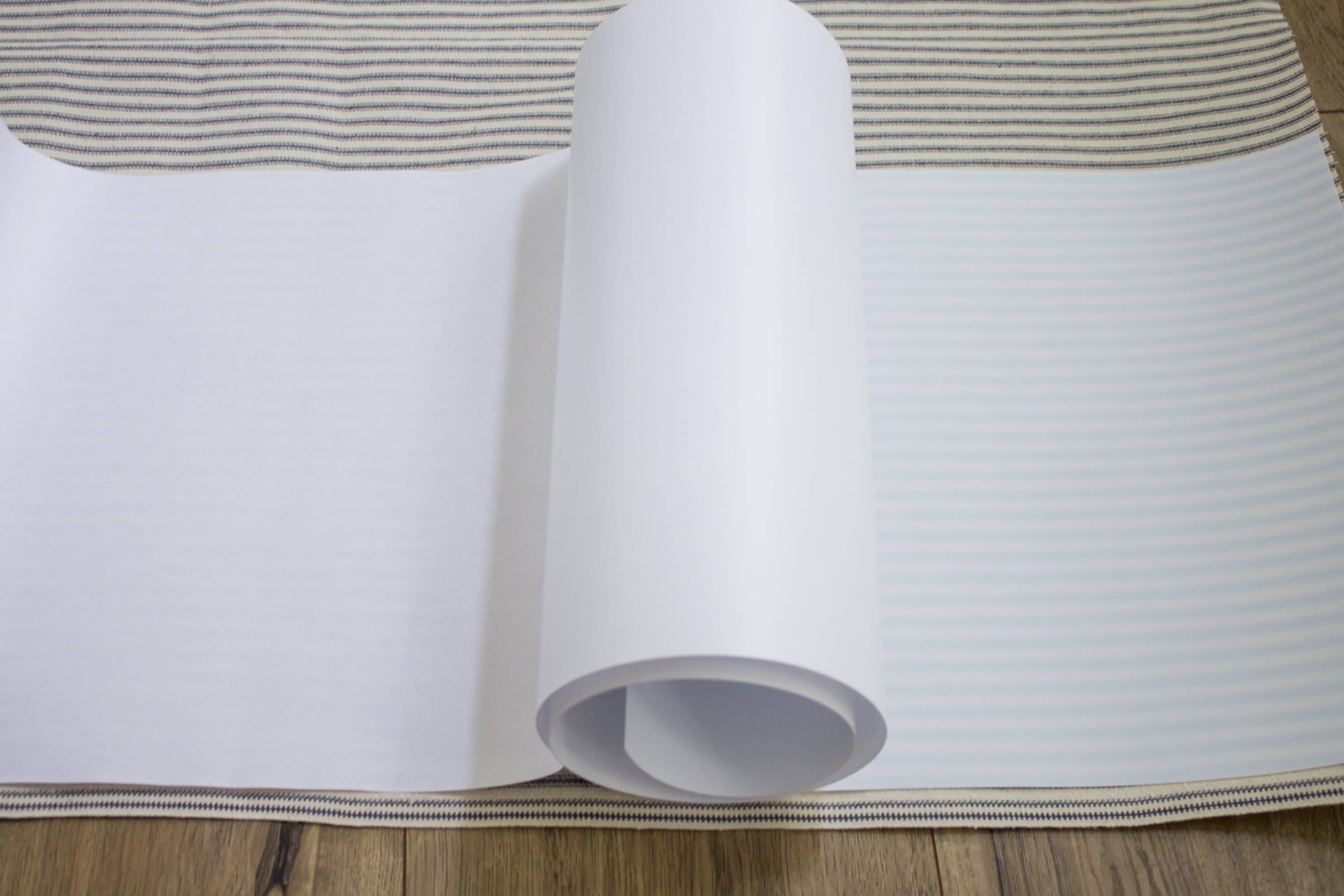 STEP TWO:
Once the styrene is completely rolled out on the fabric, cut the fabric with a 1 inch overhang along each side.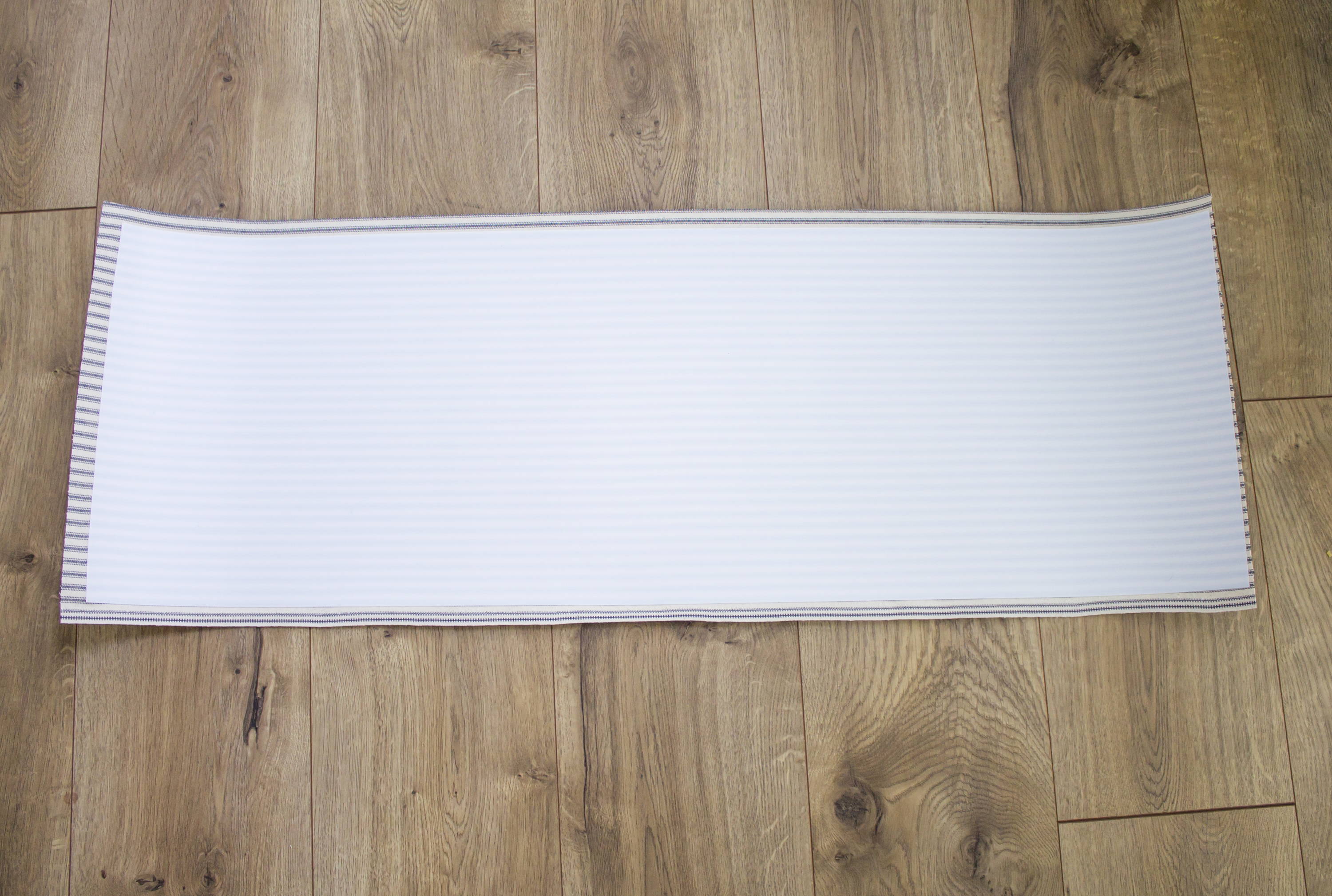 STEP THREE:
Run a line of glue along the shorter side and attach it to the edge of the styrene. This will be the edge that eventually shows on the outside of the lampshade.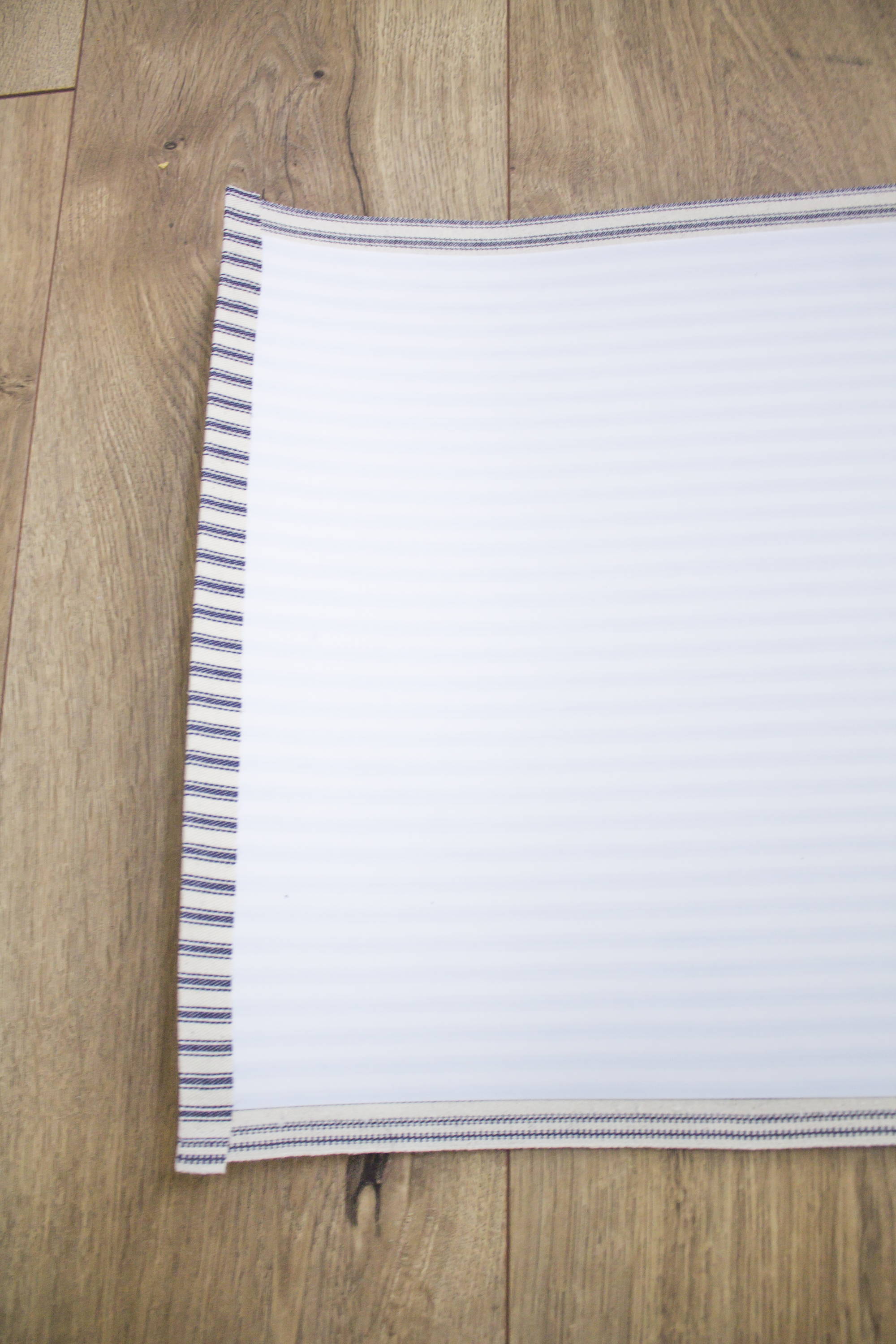 STEP FOUR:
Using the binder clips roll the styrene into a cylinder until it fits the size of the lampshade ring. It takes a little bit of trial and error, but once a good fit is found rest the ring in inside the binder clips.
STEP FIVE:
Add a line of glue along the edge of the fabric and then press it down. The ring should rest along the top of the styrene. As you press, use a moulding stick to gently tuck the fabric underneath the ring. You'll do this for both the top and bottom rings.
---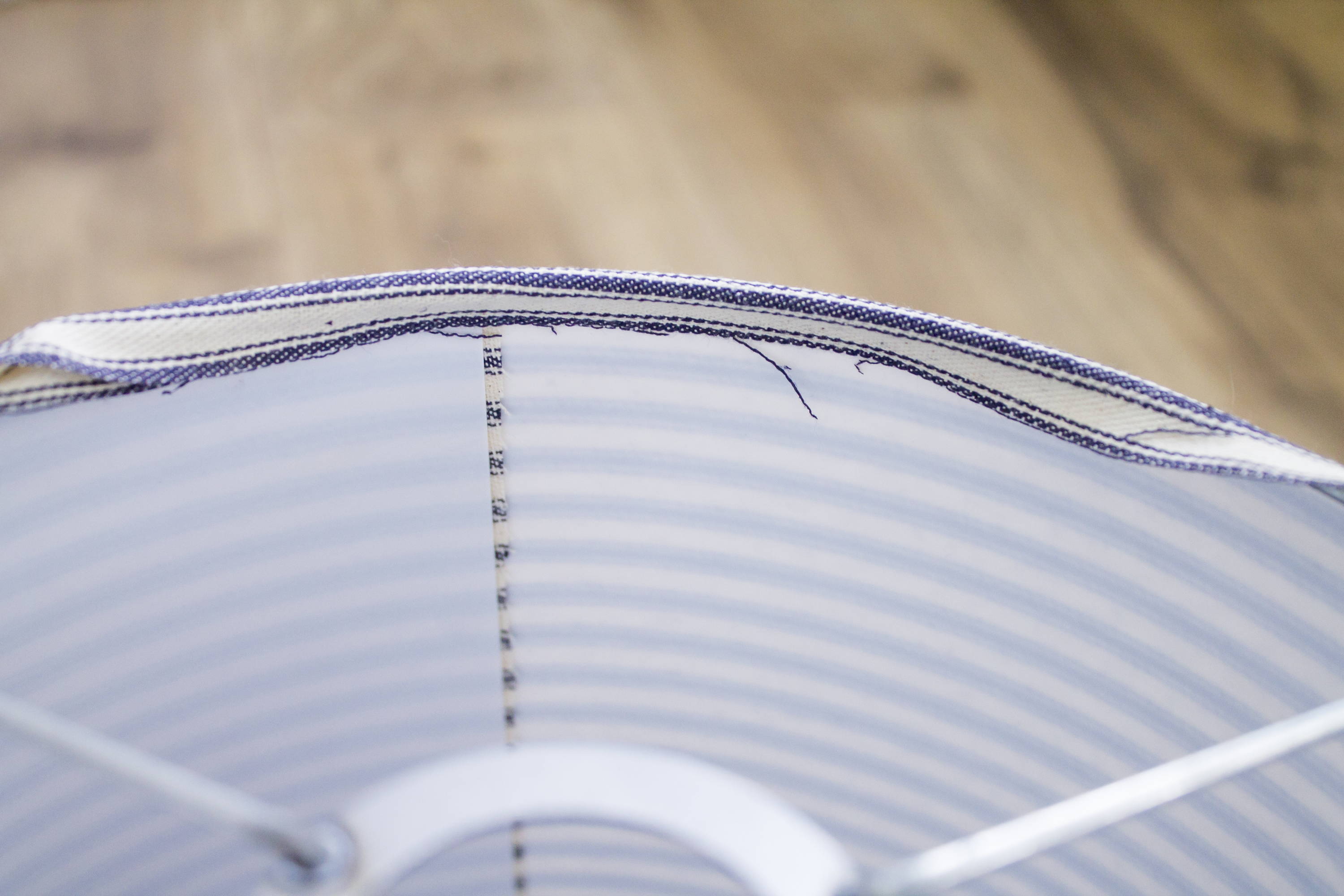 STEP SIX:
Glue down the outside seam. Go bit by bit and wait for the glue to become tacky before moving on to the next part. It will take a few hours for your lampshade to completely dry.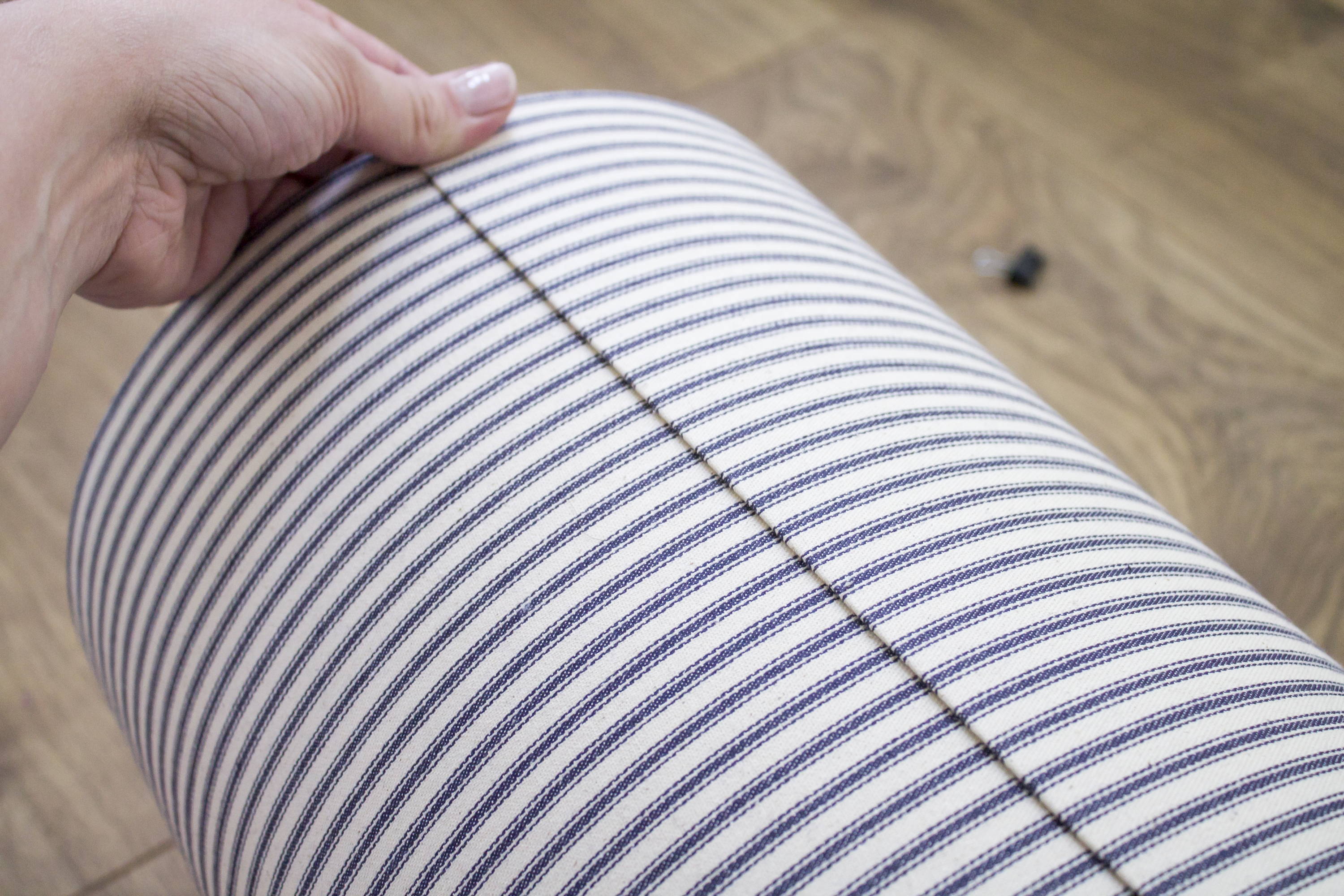 LAST BUT NOT LEAST...
Place your DIY lampshade on your lamp base and stand back to admire your finished product!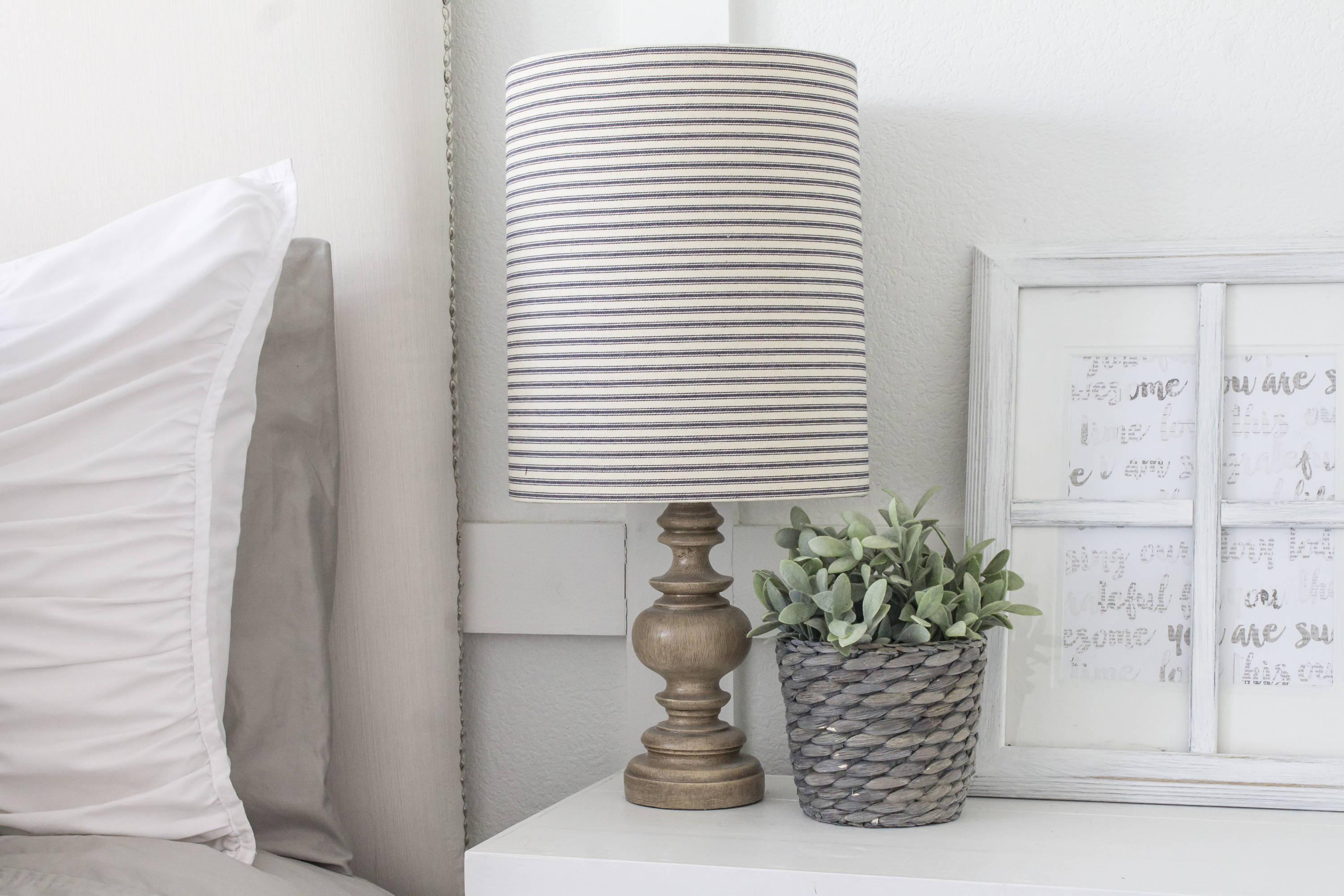 ---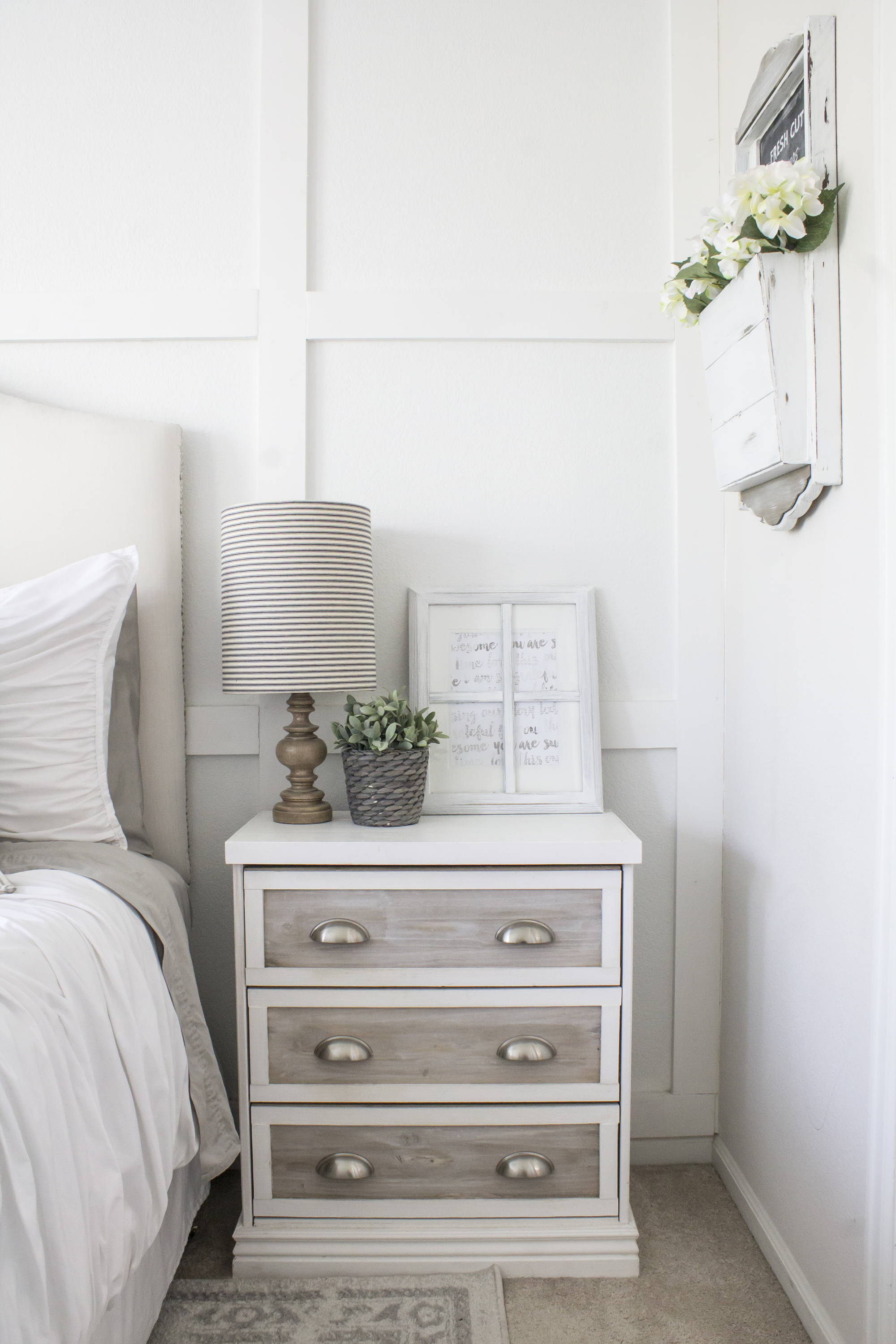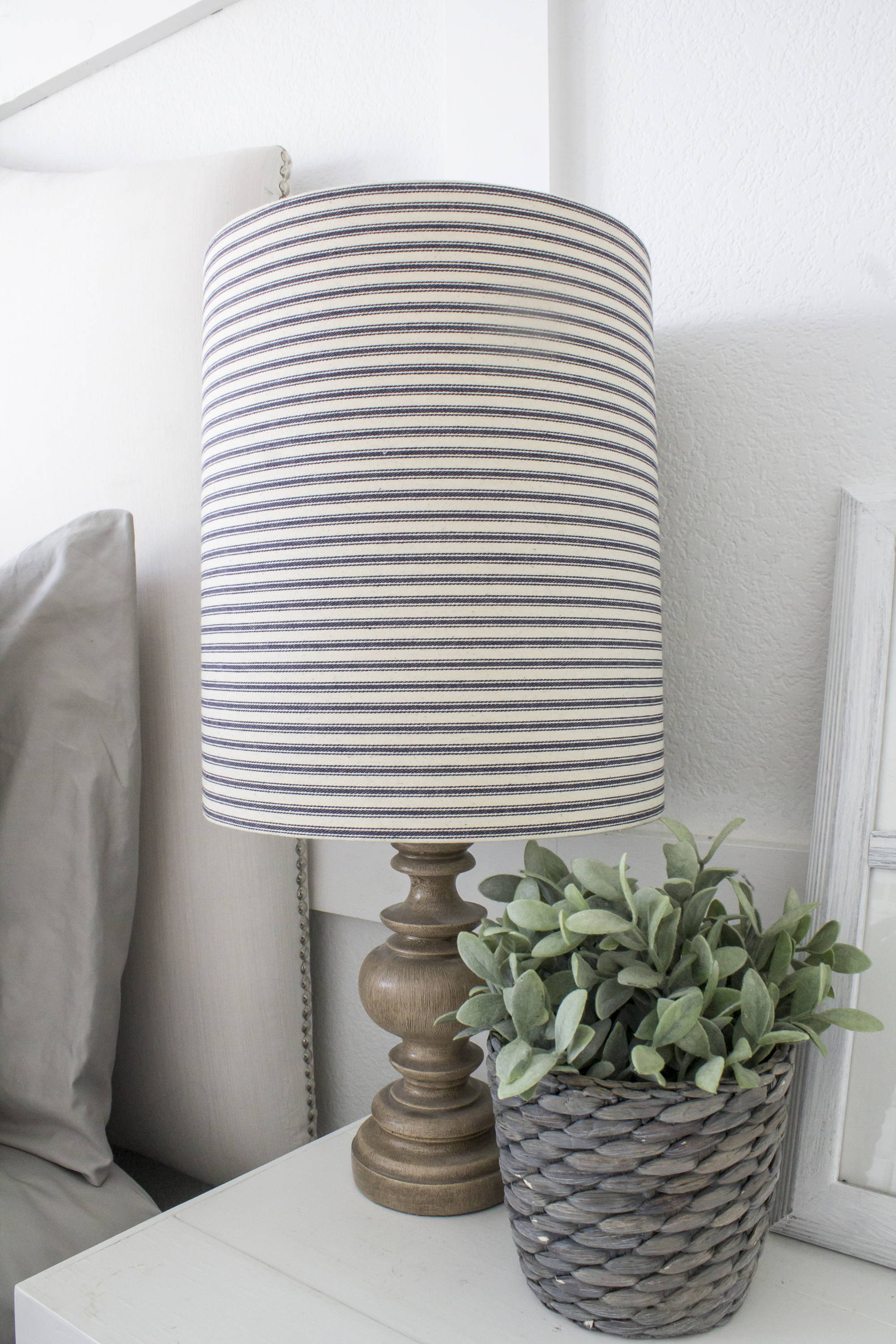 ---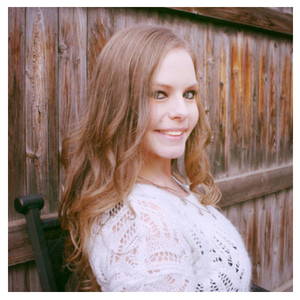 Angela Jiminez is a DIY blogger, proud mama, wife + self-proclaimed home decorating addict. She's also the face behind Simply Beautiful by Angela, a space where Angela reveals her passion for creating beautiful home decor on a budget, and DIY-ing instead of buying. She spends most of her time creating + designing budget friendly decor.